WOODMART COLLECTIONS
FEATURED CATEGORIES
WoodMart is a powerful eCommerce theme for WordPress.
WOODEN ACCESSORIES
FEATURED PRODUCTS
Visit our shop to see amazing creations from our designers.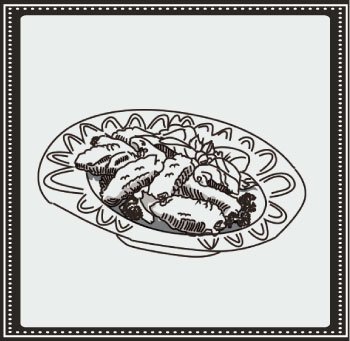 Increíbles alitas de pollo horneadas en carbón con una magnífica salsa barbacoa Alérgenos:  Gluten*, Soja*, Lactosa*, Sulfitos*, Altramuces* *puede contener
ALL-IN-ONE ECOMMERCE SOLUTION
ABOUT OUR WOODMART STORE
Nec adipiscing luctus consequat penatibus parturient massa cubilia etiam a adipiscing enigm dignissim congue egestas sapien a. Scelerisque ac non ut ac bibendum himenaeos ullamcorper justo himenaeos vel a sapien quis.
FURNITURE GUIDES
OUR LATEST NEWS
Latest trends and inspiration in interior design.
Entra en nuestra carta para poder ver todas las novedades que hemos preparado
Con muchas ganas y mucho entusiasmo vamos a celebrar este año las magníficas fiestas del barrio más emblemático d...
Por fin ha llegado la normalidad.
Take Away – recógelo y disfruta en casa
You must select your brand attribute in Theme Settings -> Shop -> Brands