WOODMART COLLECTIONS
FEATURED CATEGORIES
WoodMart is a powerful eCommerce theme for WordPress.
WOODEN ACCESSORIES
FEATURED PRODUCTS
Visit our shop to see amazing creations from our designers.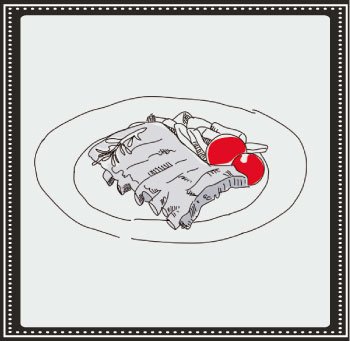 Colosales costillas especiadas y braseadas lentamente en nuestro estupendo horno de carbón Josper guarnecida con patatas fritas
ALL-IN-ONE ECOMMERCE SOLUTION
Nec adipiscing luctus consequat penatibus parturient massa cubilia etiam a adipiscing enigm dignissim congue egestas sapien a. Scelerisque ac non ut ac bibendum himenaeos ullamcorper justo himenaeos vel a sapien quis.
FURNITURE GUIDES
OUR LATEST NEWS
Latest trends and inspiration in interior design.
Entra en nuestra carta para poder ver todas las novedades que hemos preparado
You must select your brand attribute in Theme Settings -> Shop -> Brands
COLOR-SCHEME
WOODMART DARK
High-quality demos and layouts.